ENCYCLOPEDIA OF IDEAS
This book was created to help reflect and re-analyze the learnings taken from the RMIT studio class, Making Pages. Looking back on the content that was provided in the class as well as other material that I discovered throughout the semester relating to the subject of book design.
The process of producing the book was a big part of it's purpose, re-analyzing the content from throughout the semester as well as putting these ideas into words.
✴ 2021 AGDA Student Distinction
MELBOURNE STUDENT DESIGN FESTIVAL
MSDF is an annual festival spanning over a long weekend in June. The event aims to open up the world of design to students in the city of Melbourne. Through workshops, lectures, artist markets, student exhibitions and keynote speakers the festival aims to guide current design students entering the industry as well as spark interest in young people who may be interested in getting involved in design.
I completed this project as part of the RMIT Associate Degree graduation exhibition in 2019.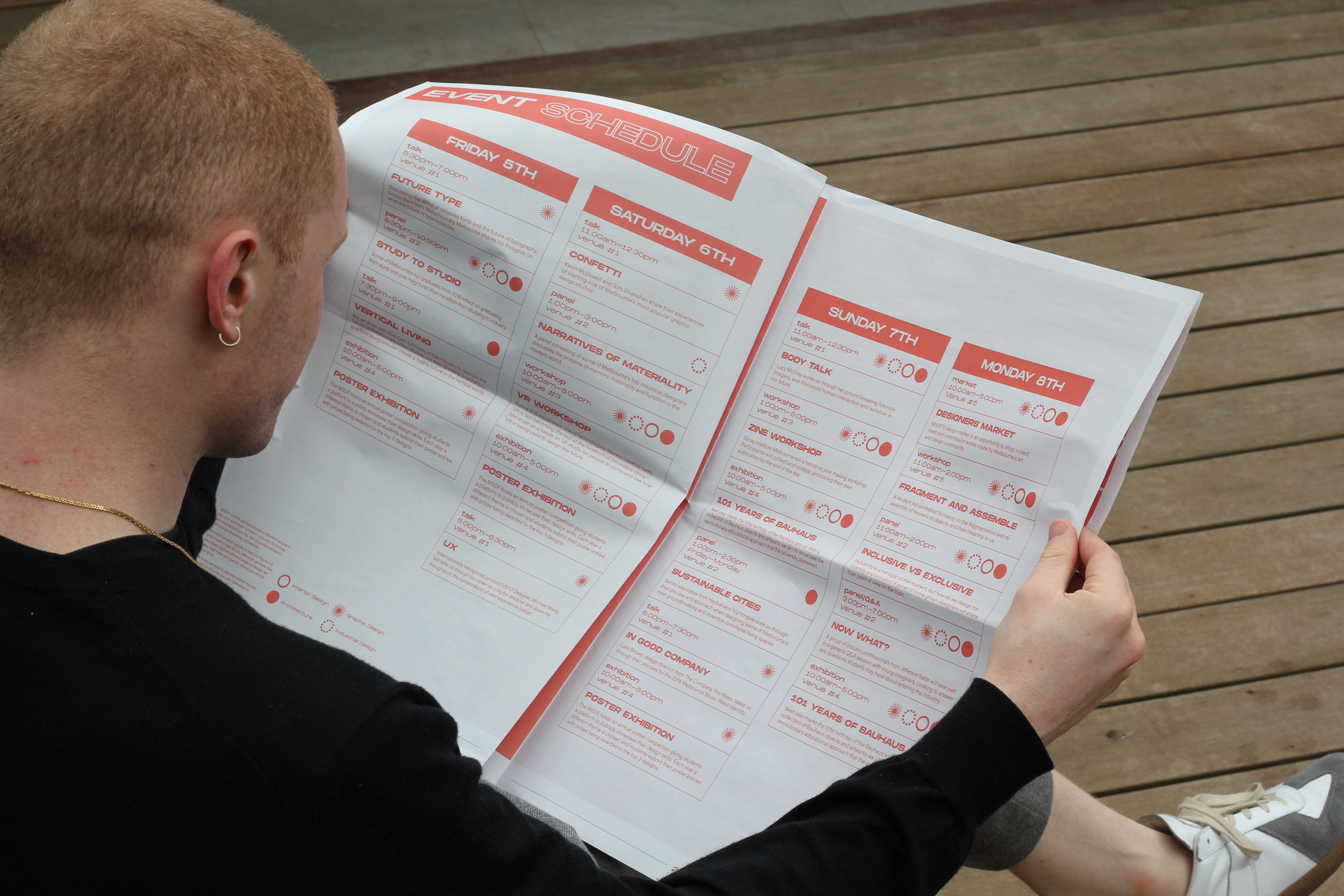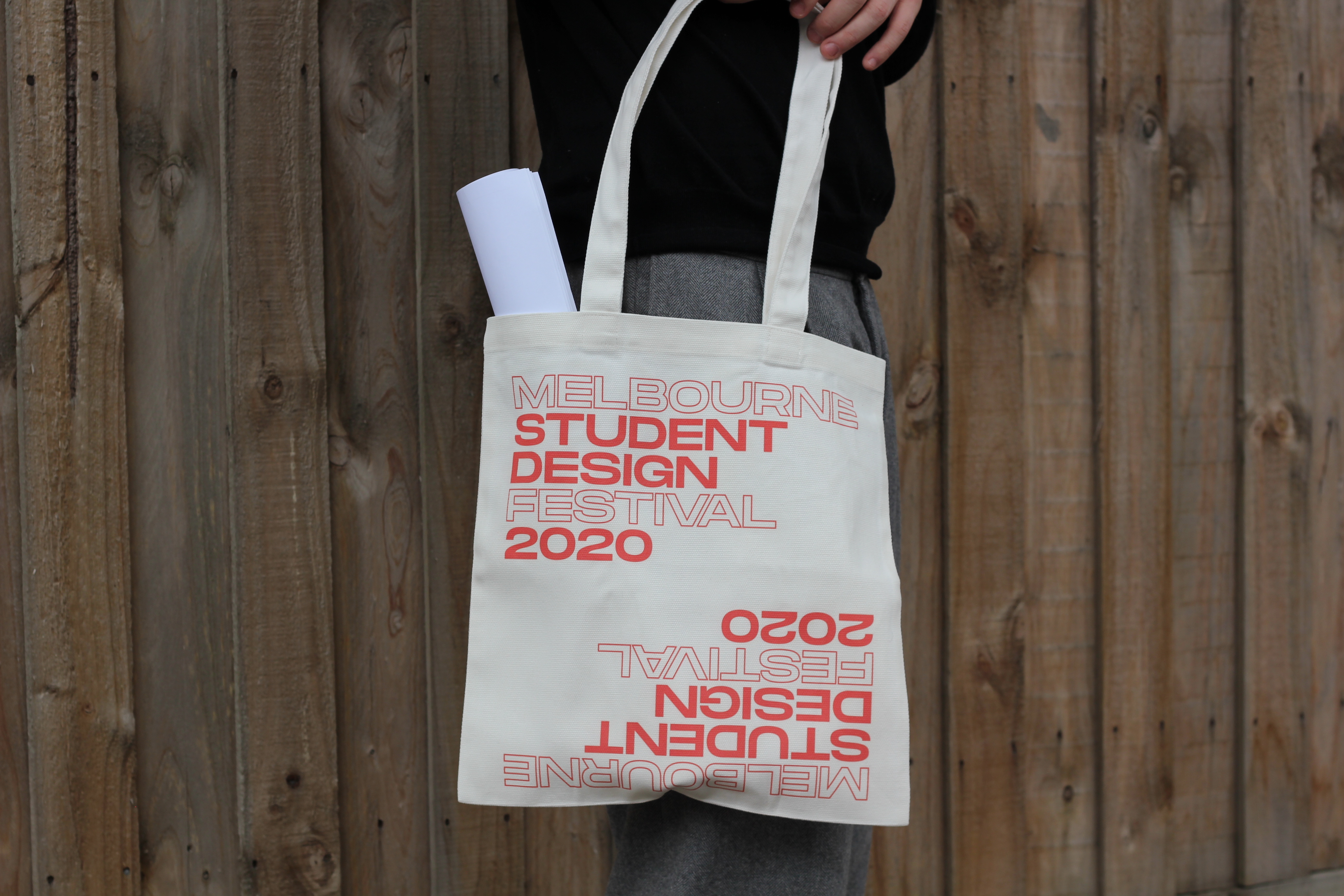 YOU AND 9,128,191 OTHERS
PUBLICATION DESIGN
On February 7th 2018 @Kyliejenner posted a photo to Instagram to announce the birth of her baby daughter. The image depicting her new-born baby Stormi, holding onto Kylie's finger. The image quickly circulated online and in a matter of days became the most liked post on Instagram.
Inspired by the essay
Journey to the Center of Google Earth
by Simon Sellars, This book explores the parallels between the ways we use traditional navigational tools and the way that we, as humans, look to celebrities as a way of navigating our own lives. Instagram has become one of the key tools used by celebrities to share their lives with the world. But the lives that they share have been meticulously constructed to paint a picture of a perfect, unattainable dream existence. An augmented reality built to gain followers and likes.
✴ 2021 AGDA Student Distinction